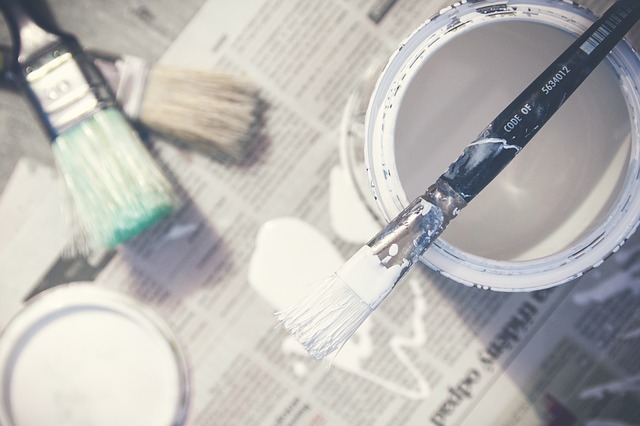 Deciding which home improvement projects to focus on when you start to renovate your home can seem like a herculean task. It seems like recently, people are very interested in the fancy new technology like a refrigerator with a touch screen and automatic connection to your smartphone, or home battery solutions connected to your solar panels to store energy. While this technology is incredible and can add value to your home, it adds to a ridiculous and confusing amount of information on what projects actually add some value to your home. Is a more traditional project like renovating a kitchen or a bathroom going to add more value? Or should you go for the newest technology and get a smart thermostat and solar panels? As it turns out it's a mix of both.
Basics:
The building blocks of your house plumbing, heating, hvac, roofing, foundation are the most important parts of your home. Before you move onto to big remodels in high traffic areas, make sure that the bones of your house are in tip top condition. Maintaining the essentials, ensure that when and if you sell, the buyer won't have to spend a lot of time and money with the existing problems. The two projects you can do with the highest ROI are a new steel door and attic insulation. A steel door recoups approximately 91 percent of its cost and attic insulation recoups 108 percent of the cost according to the research done by remodeling.hw.net.
Tech/Green Improvements: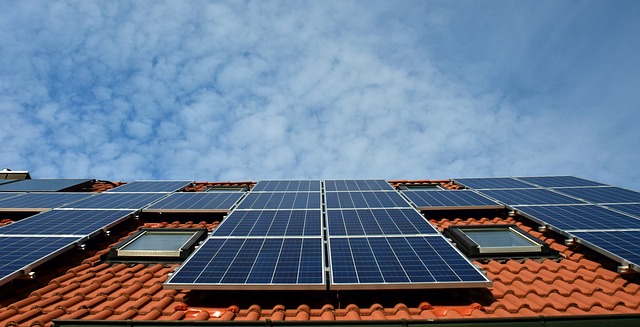 What was once a ridiculously costly upgrade in solar panels has become much more affordable. The federal government grants solar panel purchasers a 30 percent federal tax deduction on the cost of installing the solar energy system through 2019. If putting in a whole home solar solution sounds daunting, you might want to consider getting a solar water heater. You can still get the 30 percent federal tax deduction, and save about 70 percent on water heating costs which is pretty awesome considering water heaters are typically among the top 2 energy users in your house.
Big Upgrades: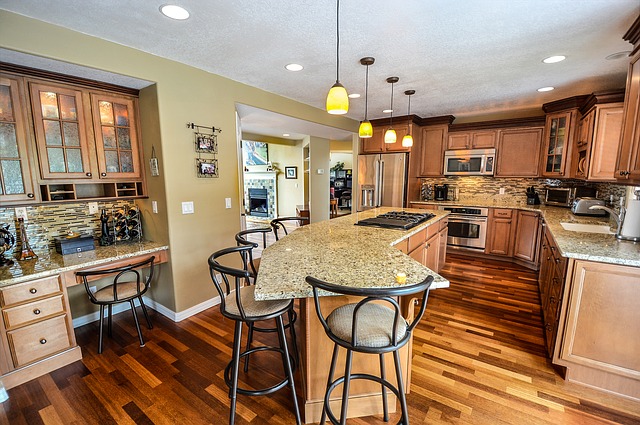 More often than not the areas of homes that receive big upgrades are the kitchen, bathroom, living room, basement and bedroom. Which if you think about it, is where the majority of our time at home is spent. Research suggests minor upgrades to these spaces often recoup costs quicker than a major remodel, but if your kitchen is an eyesore, it's not going to do you any favors when it comes time to sell.
Ultimately, the decisions of what projects to undertake is yours, but with a little information you can maximize that budget for remodeling and get the most out of your home!