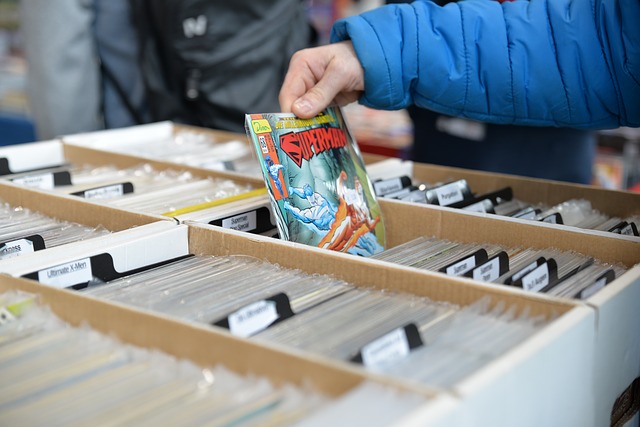 The popularity of smartphones combined with easy access to the Internet paved the way for the rise of digital comics. Those who have always been a fan of comics can now enjoy reading them in a different platform.
Digital comics are totally unique as readers can just use their mobile devices. Flipping from one page to another is also very easy. The illustrations look way sharper and more appealing. Even sound effects are added.
For comic lovers, this is better than what they used to read. It is also halfway between reading a comic book and watching a video. The uniqueness of readers' experience might have helped a lot in increasing the popularity of these digital comics.
Speaking of popularity, digital comics now have a total of about 30 billion views. For an online platform that was launched just a few years ago, this is such a drastic jump. If trends are to be read, this figure will certainly move up.
Most people thought that with the birth of the Internet, the tradition of reading comics would die. Yes, printed comics may not be as popular as they used to, but the tradition remains. Better yet, comics now have a bigger worldwide appeal.
Even content written in Asia with more localized themes, is still a huge hit in various parts of the world. This also motivated more writers to keep on writing the best possible content to provide entertainment to comic lovers out there.
Just give it a try and you will realize that the feeling of reading a comic book online is totally different. You will then understand why this has become a trend.
If you want to know more about online comics and their evolution through the years, you can check the infographic below. This will help you understand their popularity even more.