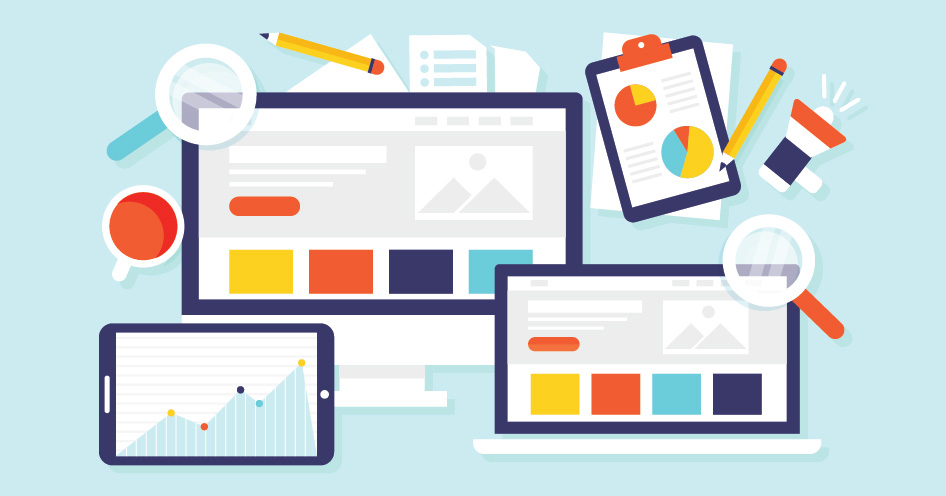 How efficient are your interactions with your customers—particularly those that happen online? Optimization hacks can help, if you understand some key terms.
For starters, you have to get to know who is taking an action based on how many people are interacting—that's your conversion rate. Don't discount the importance of even small upticks in a conversion rate, especially if your interactions are high.
What's also important, though, is understanding why people don't do anything—and learning how you can get them to reverse that course of action. Analytics don't have to be expensive and they can give you key insights that change your strategy and communication efforts.
Gathering your data, testing, analyzing: Those are all important to changing that conversion rate. What's also important? A simplified page that's easily understandable, with clear communication and call to actions.
It's complicated—but doesn't have to be. Use this graphic to institute a process that your company can follow with successful results.
Via Salesforce.