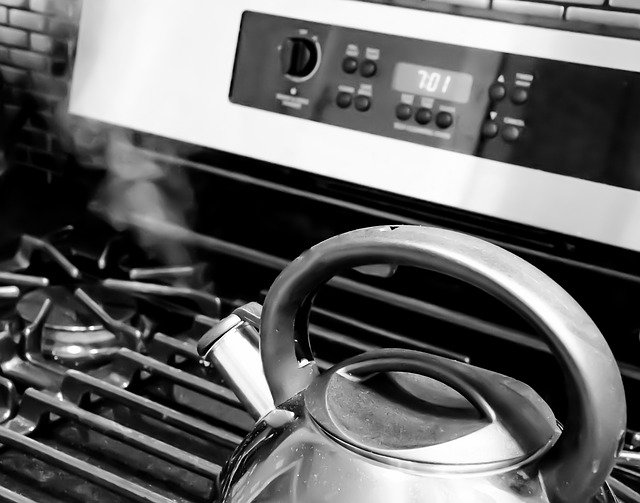 Appliances are great—until they aren't. Part of the reason they can end up not being great is the confusion people have with using them.
Take ovens, for example: How you cook things and what temperature you choose affects how productively you use this major kitchen appliance. You can play with small ranges of temperature, too, without drastically affecting the food you're cooking. There are also some key tweaks you can make to help your oven work smarter and better.
When it comes to cleaning an oven, it's hard to resist the lure of the "self-clean" feature—but you should because the high temperatures can damage the appliance's interior. Instead, rely on a simple hand cleaning method for both gas and electric models.
Learn more about how to get the most out of this high-dollar investment with this helpful graphic.
Source: eReplacementParts.com