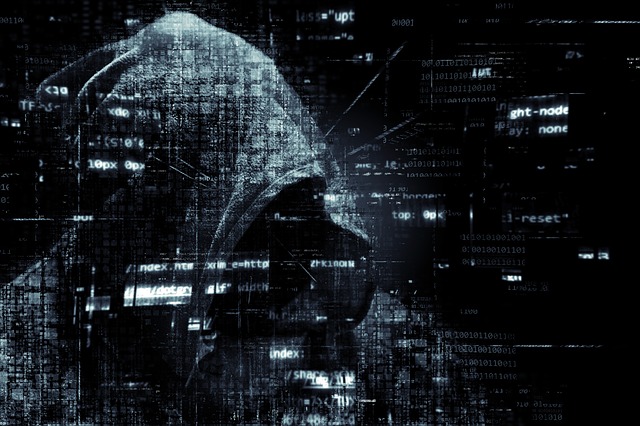 Hackers are individuals, who actually make use of computers to gain access to date in an unauthorized manner. This means that they are frightening organizations. Yes, most organizations fear whether their crucial business data will be hacked.
Hackers are making money
Hackers do both good and bad. Yes, in some instances, they work for the police to hack the computers to identify criminal activities. On the other hand, they are bad because the steal the data of business organizations to sell them to competitors. Now, Ransomware has become the offensive game for hackers. They are getting paid without putting any efforts with the help of ransomware.
Recent ransomware attack in Tirumala Tirupati Devasthanam's (TTD) computers
Recently, some computers in TTD were affected by a Ransomware called WannaCry. This news spread all over India and this was stated to be the work of hackers to gain access to the TTDs data. After this attack, experts warned people to keep their data safe and they suggested different methods for people to safeguard their computer from hackers.
Colleges fall prey
Recently, many colleges across the world, particularly, the Los Angeles Valley College shortly called LAVC was affected by hackers. They infected the computer network using ransomware. In addition, they demanded the college authorities to pay US $ 28,000 in bitcoins to help them get out of the issue. This attack was triggered by hackers over winter break and this led to commotion to voicemail, email, web access, and financial aid systems. Also, it locked nearly 1800 staff members and students from accessing their systems.
Situation gone out of hand
As the college was not able to do anything with this issue, the Los Angeles Community College District accepted to pay the demanded bitcoin to criminals to regain their operations. The criminals continued to threaten the college authorities and gave a week's time to pay the ransom. Also, they added that all data will be deleted if they are not paid. Similar to that of other victims of ransomware around the world, the college also has no proper backup of their crucial data. So, the district agreed to pay the money to recover the data swiftly to their systems. The college also found that it is ultimately affordable for them to pay the demanded money as compared to looking for ways to get rid of the unknown ransomware from their system.
After they were paid, the hackers handed over the ransomware decryption key to the college to gain back their valuable data. In fact, experts are of the opinion that the college was lucky enough to get the correct decryption key as it is something hard to obtain.
Backup mechanism is important
Students can do higher education on ethical hacking and those looking for a career in information technology after 12th can take up a course on ethical hacking. This will help them make good money and they can do good things in their hacking profession.
With this incidence, colleges and even individuals and other organizations with crucial data on their computer are recommended to consider regular backups. Even, they can choose to ensure that the backup happens automatically as they will not have to take any efforts to backup. Not just automation, but also isolating backup mechanism will help them.