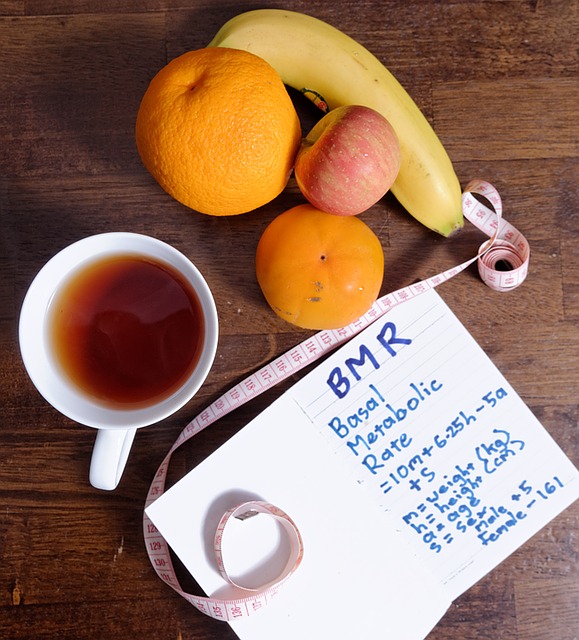 Maturity and wisdom: They're two of the benefits of aging. One thing that's not a benefit? A slowing metabolism. That's one of the reasons why maintaining weight after 30 gets harder and harder.
There are habits that you can integrate into your routine, though, that make it easier to give your metabolism the help it needs. For starters, hydration—important at any age—becomes more important as we get older. Sip too little and you'll slow down your calorie consumption.
We all have to eat, of course, but the way you eat and what you eat, particularly after 30, becomes even more crucial to maintaining a healthy metabolism. There are also physically minded ways that you can trick your metabolism into thinking you're younger (and maybe boost your health, too). They may be little—standing while talking on the phone—or bigger—taking the stairs to your office.
This graphic offers a great place to start to pursue a calorie-burning lifestyle, no matter your age.

"Rev Your Engine!" on Health Perch