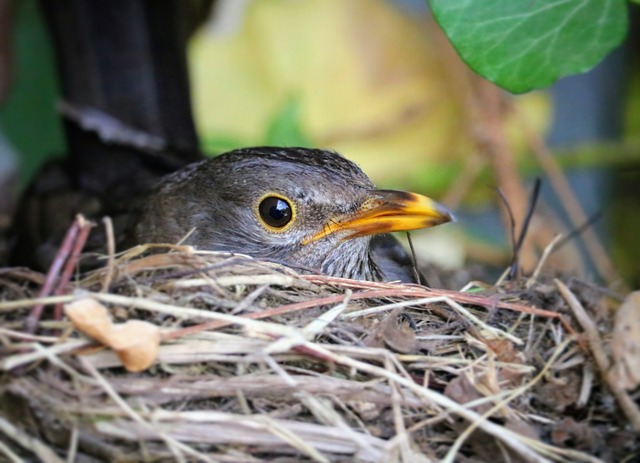 It's difficult for all living things to get through the winter. One ingenious method that nature has come up with to help animals get through the winter is hibernation. Slowing down the body avoids wasting energy. This means that animals can survive on the food they've already stored in their bellies.
We have looked at the many amazing sleeping habits of animals. From the startling effects of hibernation to the way that animals build their own beds, we have created a colourful and interesting piece that will inspire children and adults to take a greater interest in nature and be of interest to animal lovers of all ages.
Take a look at the very cute original illustrations and a number of surprising, quick facts about a mixture of animals who sleep in unusual ways. Did you know any of these facts before?